Startup Product Builder in Phuket
Digital Products crafted with passion.
WebQuest is a Phuket based product development company. We build, launch and grow digital products both in-house and with partnering startups. We combine our experience in technology, design and marketing with the business expertise, to craft websites, web and mobile applications, and digital platforms that deliver value to the business and to the customers.
Some Of Our Clients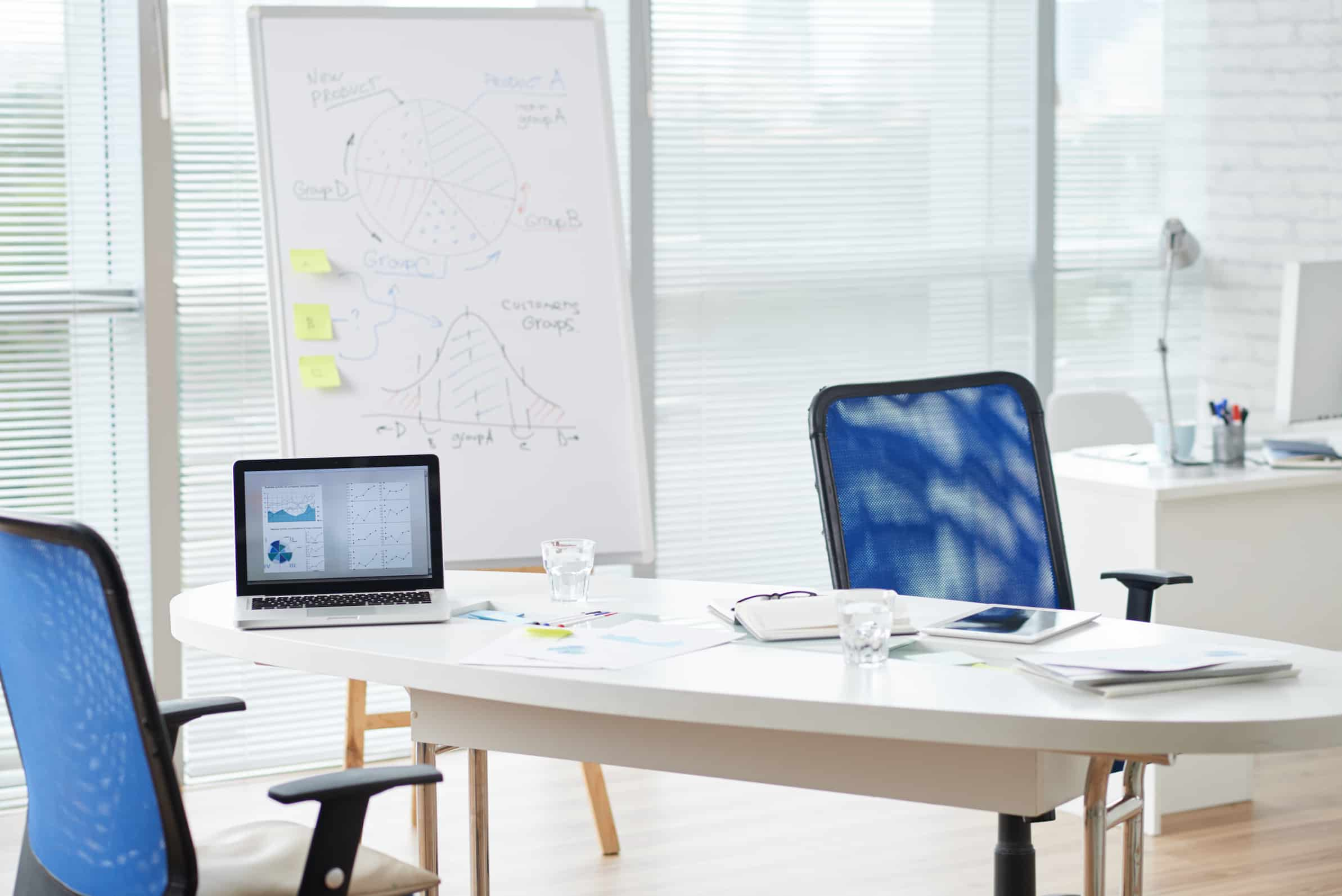 Full

service agency

We help you every step of the way

Our expertise is web development, but we can help you with all aspects of your digital journey. Having a great website is just the start. We can guide you with your digital and marketing strategy, whether you want to develop your SEO, launch or optimize advertising campaigns, or increase your conversion rates.
Web Development
Whether you need a small presentation website to attract new clients, or a complete custom platform supporting millions of monthly visits, we can tailor a solution that is right for your own particular needs.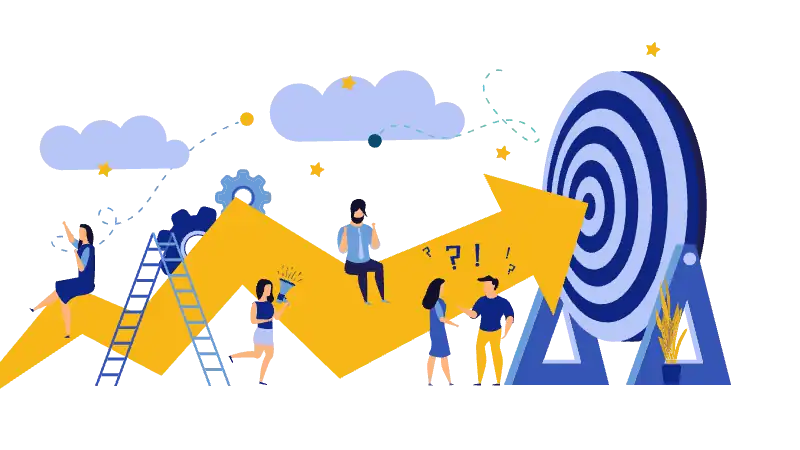 Marketing Strategy
Leverage your new website. We can help you define your marketing strategy to boost your business. SEO, traffic acquisition, ROI, converstion rate... we help you decide and implement what is best for your company.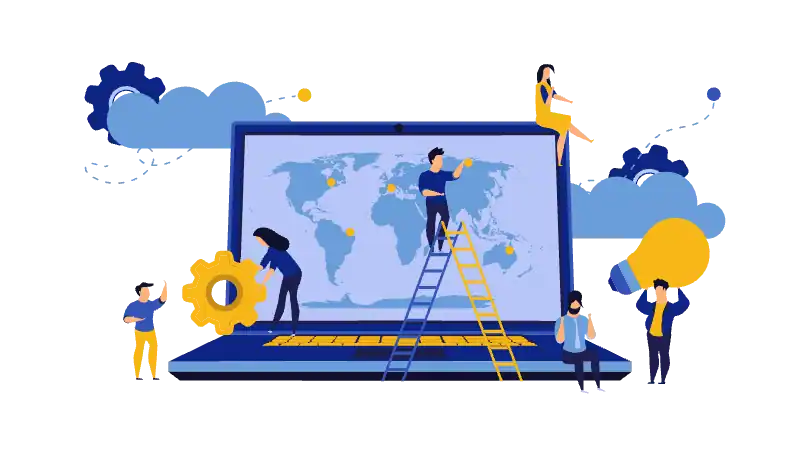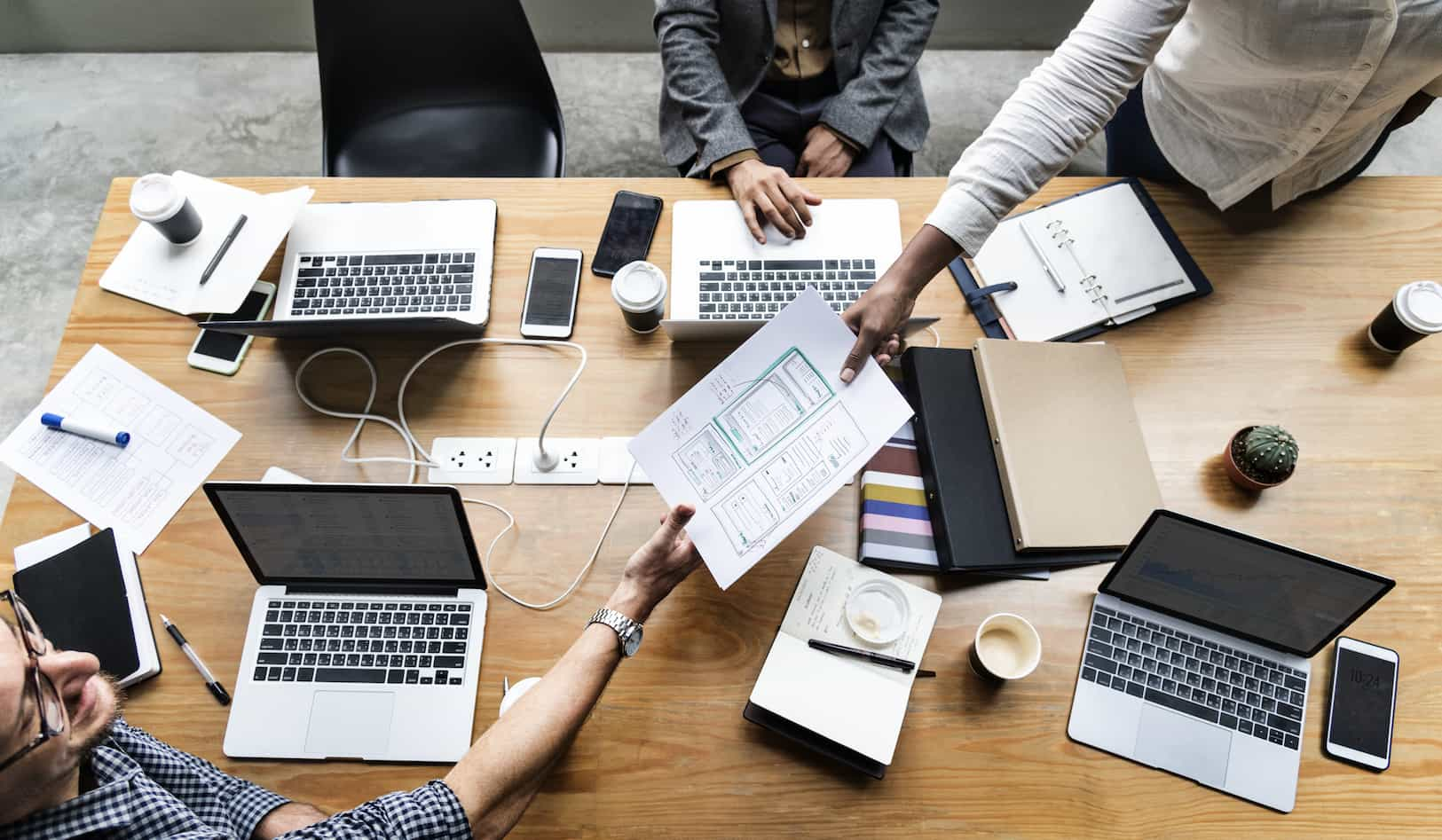 CAREERS
We're Hiring!
We're hiring! We work at a fast pace and we are looking for great people to join our HQ or to work with us in one of our portfolio companies.
Join us
•

We work with

The success of the business will depend on the strength of the team, so we work with highly driven teams, with deep industry knowledge and extensive contacts, gained through direct operational industry experience.
•

Region

We have experience in both emerging and developed markets, with offices in Hong Kong, Singapore and the UK. Our preference is emerging markets, however we base importance on the business model, the size of the opportunity and the competition in the market, rather than being regionally focused.
•

Ownership

While we value the need for each operational team to remain incentivized with skin in the game, we typically structure investments to provide a significant minority at the initial stage, increasing with further capital injections during the following 12-24 months.
What we do
We partner with local ambitious entrepreneurs or teams to build businesses in markets with high growth potential. We provide funding, strategy and operational support to help the team generate significant growth.
We're always excited to hear about new projects
Talk to us and find out if we're a match to help you build your next product.
Technical lead expertise

We understand business needs

Full IT management (from servers to emails)

Integration with your business tools (CRM, Marketing...)

Modern web and hybrid technologies

Link with your marketing strategy

Agile methodology

Focus on outcome, not output

Product discovery

Data driven decisions and reporting
Websites & Web Platforms
Web Development
We've built presentation websites that convert, and platformns that can scale to millions of monthly visitors.
iOS, Android, Desktop, Hybrid
App Development
We develop hybrid apps that can run on iOS, Android, but also in web browsers or desktop.
SEO, Marketing integration & automation
Digital Marketing
We provide SEO optimised solutions, and partner with marketing experts to integrate your product with the marketing tools you need to grow your business.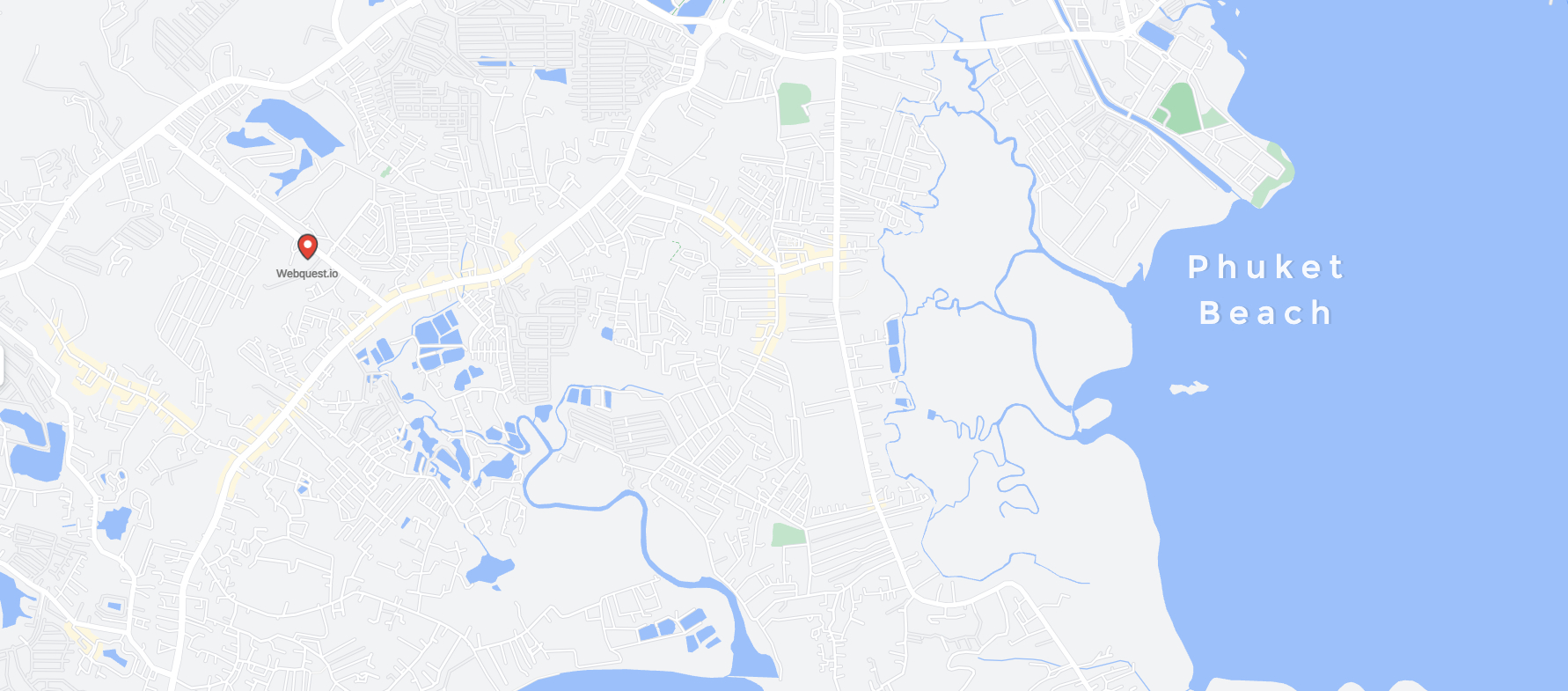 Our Office
Email: info@webquest.io
WebQuest Co. Ltd.
15/18 Kwang Road, Wichit, Phuket 83000, Thailand